EBTECH
Leaders of ERP Implementation
It is time to advance to the new level of performance
EBTech will keep pushing up with you to achieve your goals in greater success and growth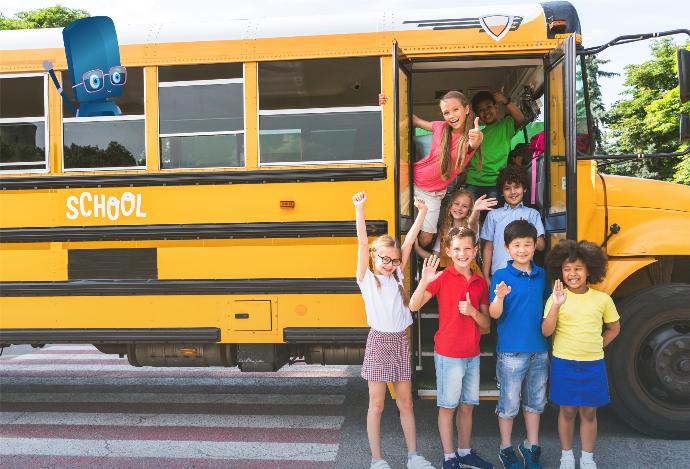 You are the leader with our services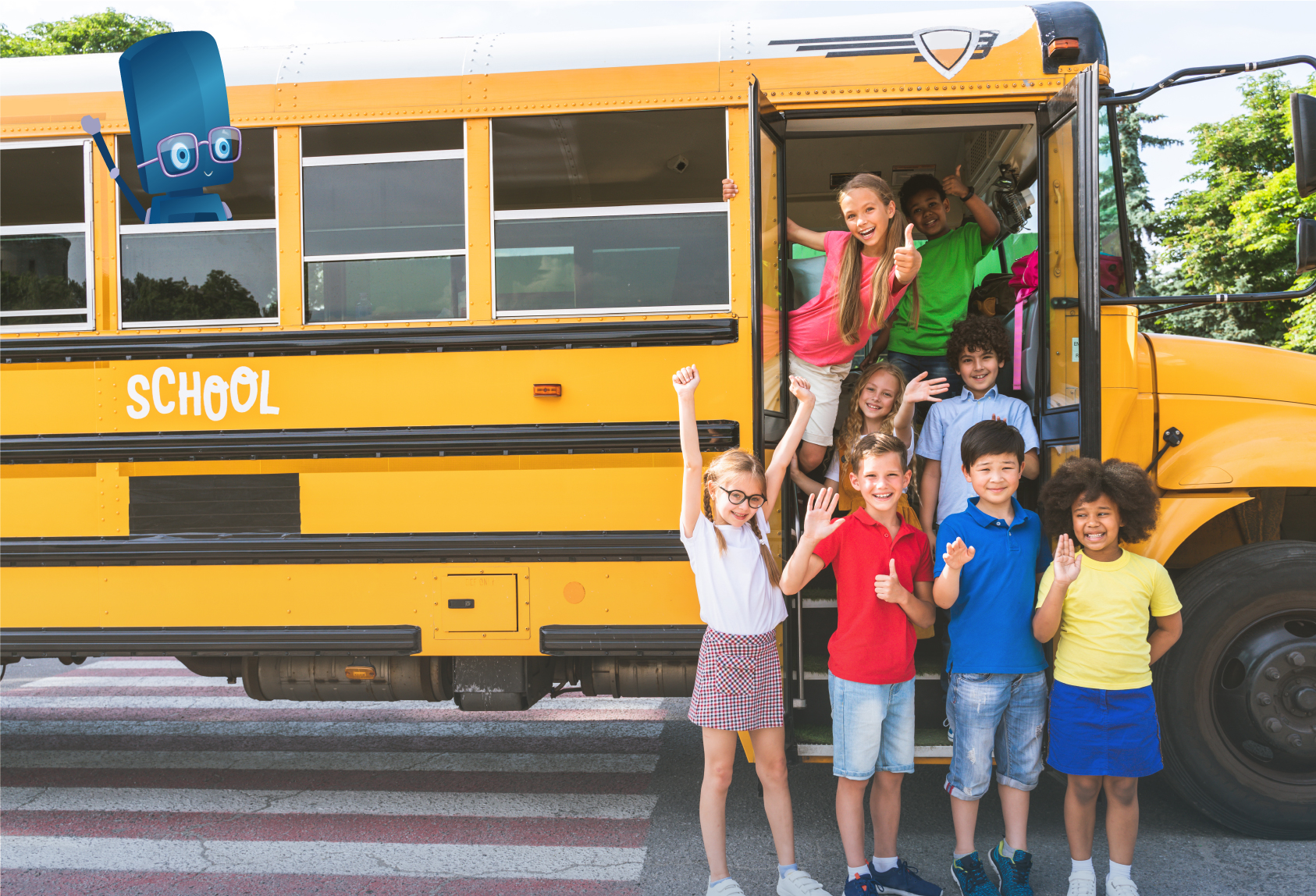 ERP
We eliminate outdated solutions and legacy systems with one integrated solution that matches your needs exactly and minimizing systems downtime, as well as offering quick support to solve every issue you may face
Oracle Partner - Odoo Silver Partner
Enterprise solutions for large size enterprises with fully integrated and mature modules.
Flexible and user friendly ERP for SMEs including a website and fully integrated E-commerce solution.
IOS and Android solutions to extend ERP functionality and provide advanced UX.
Business Consulting
We are your partner in transferring your company to new levels by analyzing your company requirements and vision and provide the suitable solution to meet management expectations.
Learn more Artificial Intelligence
EBTech provides you with a set of tools to retrieve, analyze, and transform data into useful business insights, including data visualization, data warehousing, dashboards, and reporting in addition to apply data analytics algorithms to generate prediction models to be used in your reporting system.
Learn more